In the U.S. there are many different cultures and religions practiced. Despite this diversity, we know little about other traditions and customs than the ones we practice ourselves, even if some are celebrated by other Americans. Although there are some similarities between our values and traditions and other countries' values and traditions, there are a lot of ways in which other countries are unique or different from the U.S.. After reading the list below, you will learn seven ways in which other countries differ from the U.S.
In Japan, Guys get gifts on Valentine's Day!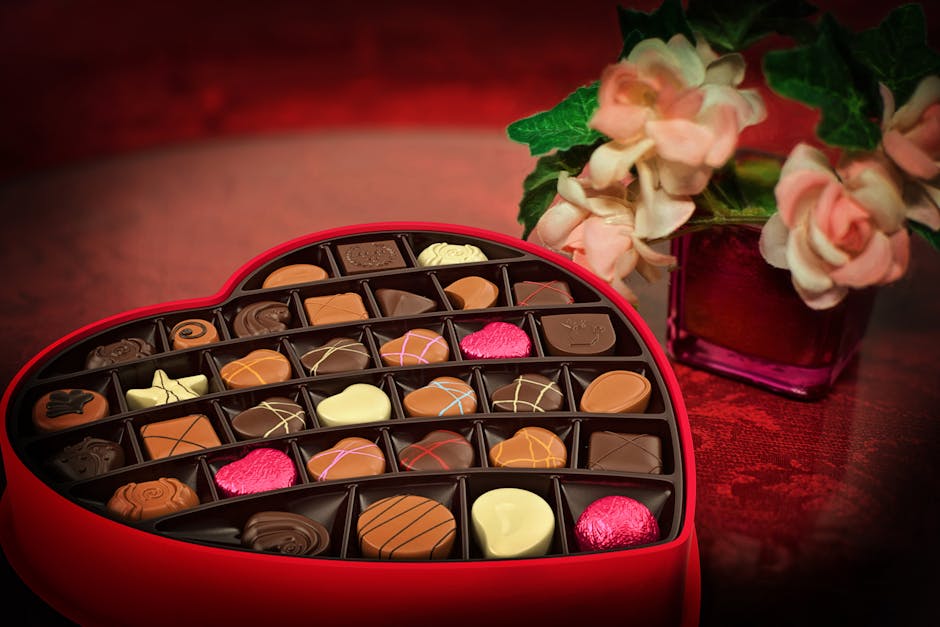 https://www.pexels.com/photo/box-celebration-chocolates-decoration-356365/
Like the U.S., Japan celebrates Valentine's Day on the 14th of February. However, men are given chocolates and presents instead of women. According to Japanese culture, there are two types of chocolate. "Giri-choco" and "Honmei-choco." Giri-choco means obligation chocolate. In Japan, you would give obligation chocolate to co-workers, bosses, or any close male friends. Honmei chocolate is reserved for a woman's "true love". Instead of buying chocolate from the store, a lot of women will make the chocolate themselves.
Women get gifts on White Day, which is celebrated on March 14th , exactly one month later. This gives guys the opportunity to go out and buy gifts in return for the special women in their lives.
Longer Lunch Breaks
https://www.pexels.com/photo/person-sitting-on-stool-while-reading-the-daily-newspaper-1574677/
How many of you would like to have a longer break time at work? According to statistics gathered by "The Local," a French newspaper, France is one of the countries in which taking long lunch breaks is not only the norm but is expected. The average lunch break workers take in France is anywhere from 45 minutes to an hour. Whereas in the U.S, most workers only take a 15 to 30-minute lunch break. In France, lunch time is considered sacred because this time is used to socialize and bond with friends and colleagues over delicious food. The French do not eat snacks between meals, which helps make eating the meal more enjoyable.
Recycling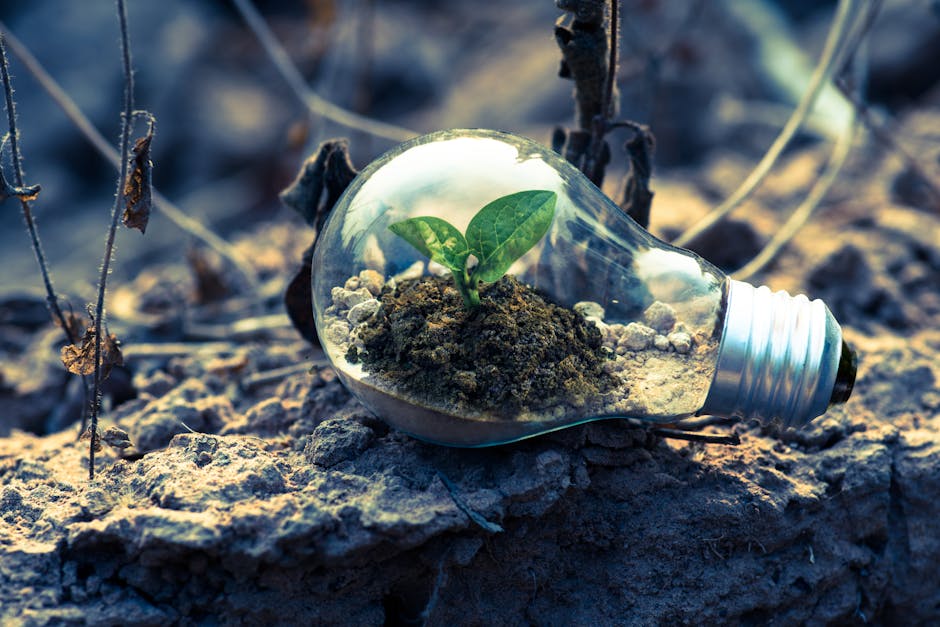 https://www.pexels.com/photo/clear-light-bulb-planter-on-gray-rock-1108572/
Okay, so I know you're going to tell me that of course we recycle in the U.S.. This is true, however, in Italy, recycling is required. All citizens recycle. Italy is one of the worldwide leaders in recycling. Each year, about 76.9% of their waste is recycled ! According to Eurostat, this is nearly "twice as much as the total European waste recycling." Recycling is an easy way to help reduce our waste and reuse the Earth's resources, so maybe we should try to be more like Italy in this aspect.
Dogs are Welcome almost everywhere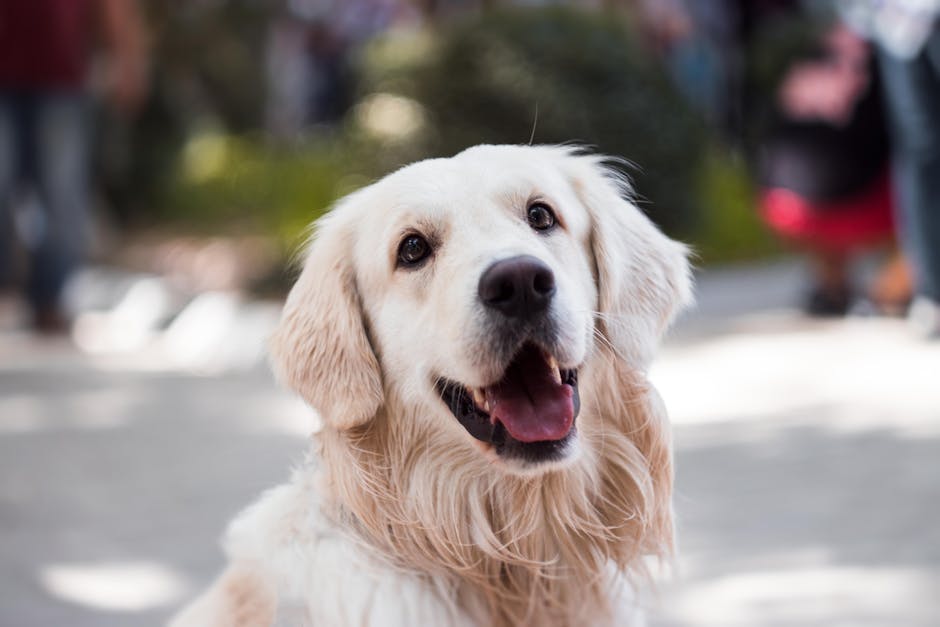 https://www.pexels.com/photo/adult-golden-retriever-close-up-photography-1490908/
In Germany, dogs are welcome in most public settings. In the U.S., owners can walk their dogs in parks and on the streets. However, dogs in Germany can go into restaurants, hotels, churches, and even go into work with their owners. There are some places that will not allow dogs, but "No dogs allowed" signs are not as common as they are in the U.S. Dogs are loved and highly valued in Germany. If it is proven that a dog is being mistreated, the owner can have his or her dog taken away. The next time you are thinking about going abroad, consider Germany. Both you and your furry friend will have a blast!
Remember to Slurp Your Noodles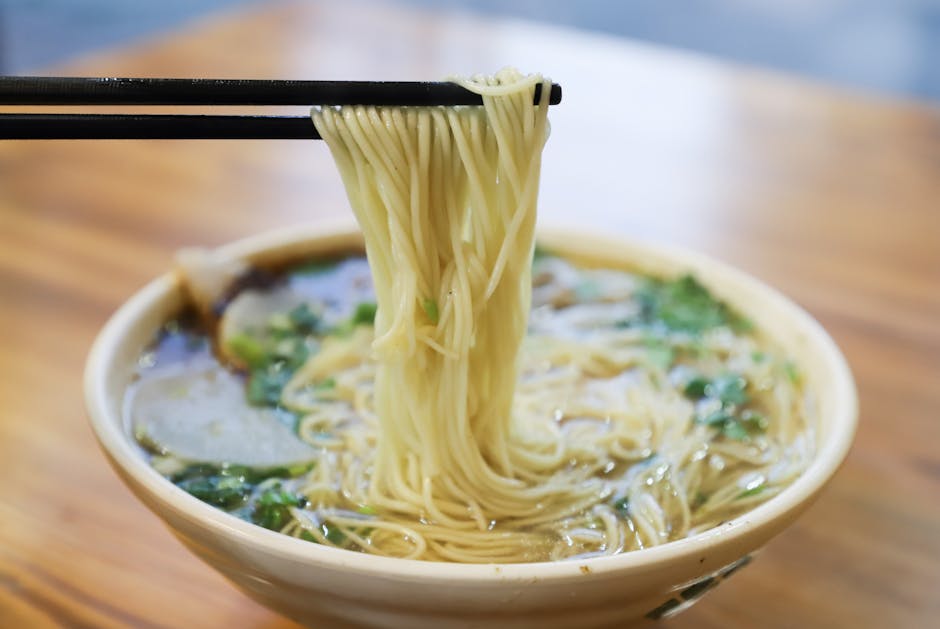 https://www.pexels.com/photo/pasta-dish-1395319/
In America, we find it normal and polite to eat quietly in our seats. Conversation while eating is allowed, but any loud chewing, slurping, burping, or excessive noise is considered rude. However, in Japan, it is considered rude to NOT slurp while eating. According to custom, slurping helps open the nasal passages so that the taste and smell of the noodles can be further enjoyed. It also shows the chef that you are enjoying your food. Be careful though, because any other noise besides slurping, like loud chewing, is also considered rude.
Geese are Police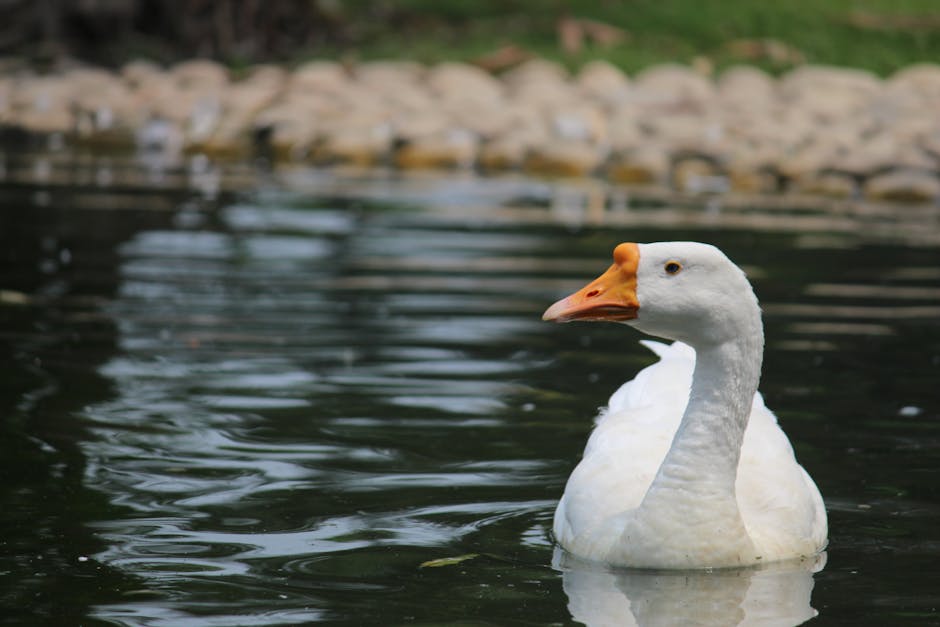 https://www.pexels.com/photo/goose-on-body-of-water-730278/
This may seem odd, but Chinese police departments will often use domesticated geese instead of guard dogs to help with law enforcement. "Why use geese?" you ask. According to officials, geese possess several qualities that make them just as effective or even more so than dogs. One is their eyesight. According to Ducks Unlimited "Waterfowl can see two to three times farther than humans," and blood vessels in their eyes make them motion sensitive. Geese are also loud and aggressive at times which makes them a great home alert system.
Sweet 15!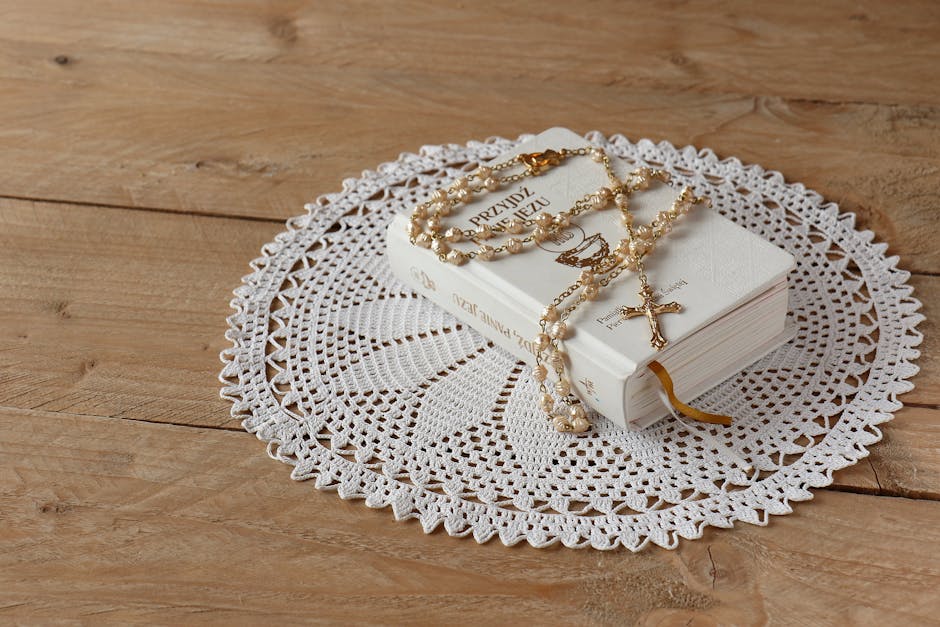 https://www.pexels.com/photo/248079/
A Quinceañera is a Hispanic tradition of celebrating a girl's coming of age on her 15th birthday. A religious ceremony is held with a reception to follow. Quinceañeras are formal events. The birthday girl wears a beautiful ball gown, and her closest siblings and friends make up "her court." All friends and family are invited to this event and tons of food and music are provided.